Family travel is one of the most rewarding and enriching experiences you can have together. It teaches your children just how big the world is, while at the same time developing their ability to cope with change and helping them to become more flexible in their daily lives outside the realm of travel.
Family bonds are also strengthened through shared experiences, fun and adventure. However, going away with children means there are lots of extra things to take into consideration, more so than for adults travelling solo or in couples or groups. We've put together some tips, recommendations and ideas on how to plan your holiday with Opodo Prime and make the most of your family trip.
Discover Opodo Prime!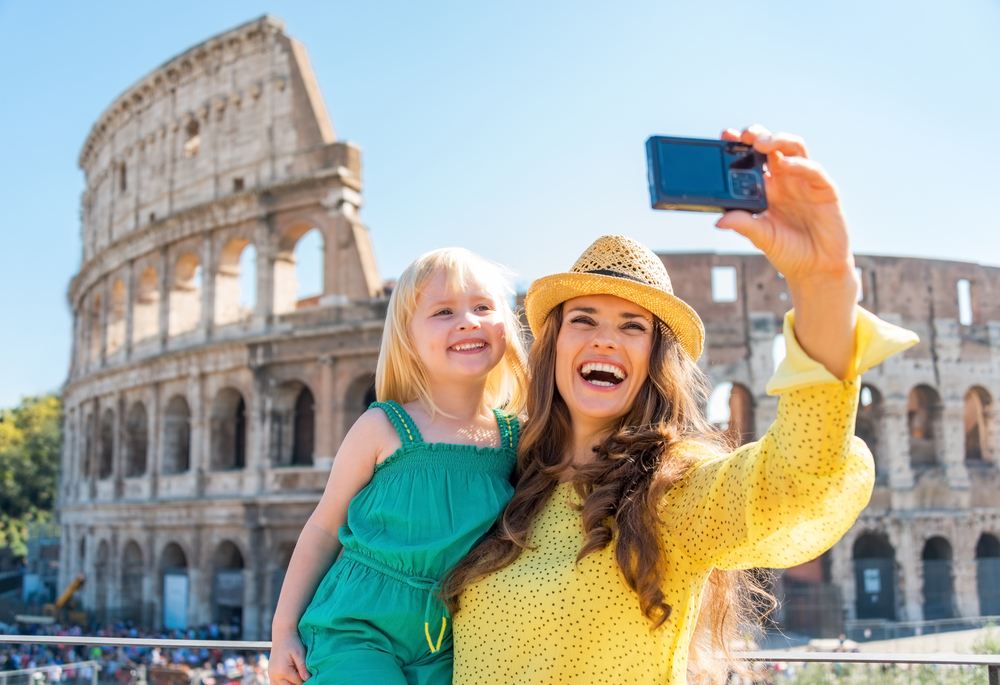 How about taking your family for a city break over the next long weekend? There's nothing better than a quick flight to another country to immerse yourself in a totally different culture with your children for just a short period.
With Opodo Prime you're guaranteed the best airfares, even if you decide to leave right at the last minute. Up to 9 people can be included in your booking and they all get the same discounts.
We have such a variety of culture and history within easy reach in Europe: The cities are full of world-class museums, beautiful parks and fabulous restaurants, making it an ideal place to visit with children. Paris, Barcelona, Amsterdam and Rome are some of the best European cities for children, but even though you can be sure that they're child-friendly, their popularity often means accommodation is expensive.
You also need to consider accommodation adapted to the size of your family, with appropriate facilities and beds. This can be costly as many hotels can only accommodate 2 to 4 people, and you may need to have adjoining rooms if no family room is available.
As well as flight discounts, Opodo Prime gives you access to special prices on more than 2.1 million accommodation options: With such a variety, you're sure to find a hotel that meets your needs and expectations without breaking the bank.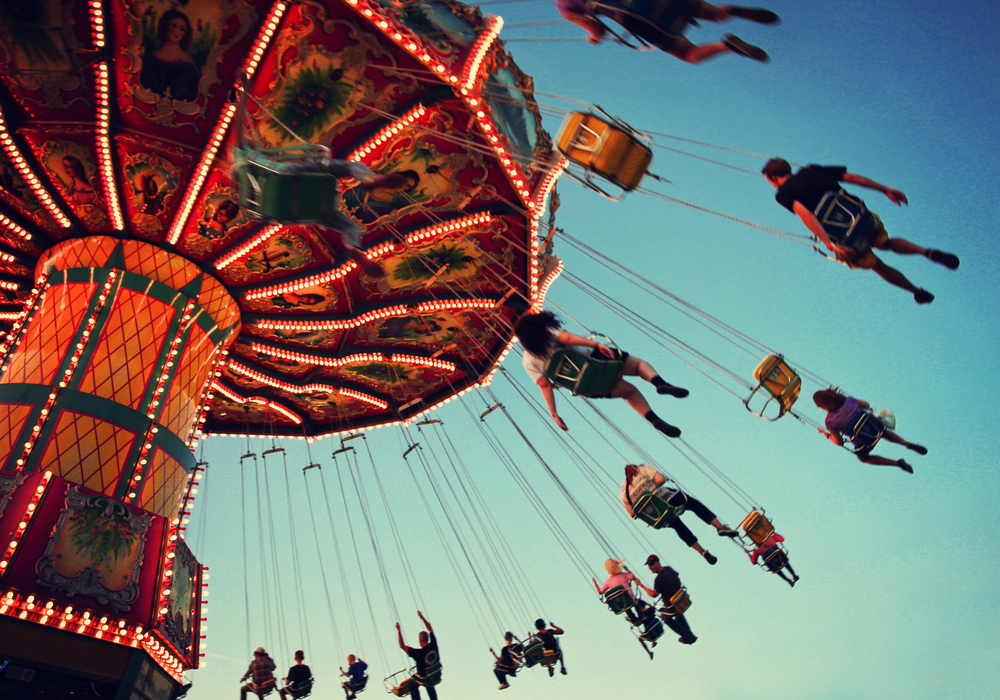 Visiting a theme park is a dream come true for the smallest members of the family, and there are dozens of these parks around the world showcasing new cultures through rides, games, shows and parades. If you're looking for inspiration, we've brought together 3 of the most popular theme parks in Europe.
If you're visiting Stockholm and in need of a good dose of theme park, head to Gröna Lund. Opened in 1883, this is one of the oldest theme parks in the world. It combines Swedish culture and the theme park experience in a unique and exciting way, offering more than 30 thrilling rides and concerts between April and September.
Not to be confused with the Tivoli Gardens in Italy, the Tivoli Gardens in Copenhagen, Denmark, are a national treasure. Founded in 1843, they were a source of inspiration for Hans Christian Andersen and Walt Disney. The park is at once a garden, a canteen and a theme park. Transformed by coloured lights at night, it becomes a fairy tale setting perfect for a family outing.
Efteling in the Netherlands is a European theme park par excellence, with rides and shows based on fairy tales and myths of the past. Twice the size of Disneyland in California, it's the third most visited theme park in Europe! There's something for all the family, from a real forest full of fantastic characters for little ones to explore, to a high-adrenaline ride with a 56-mph free drop for the older ones!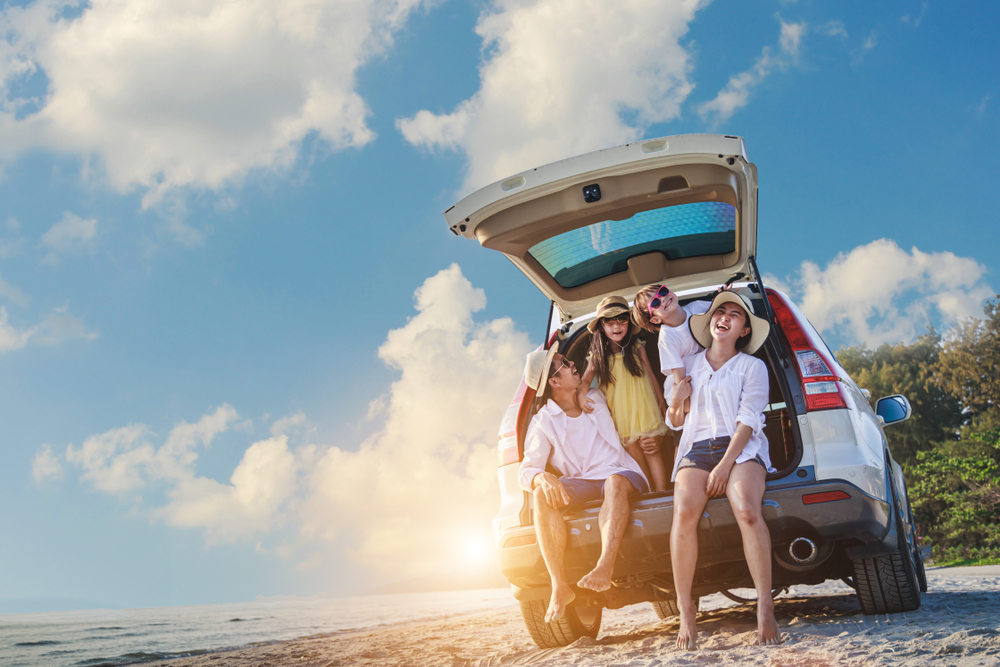 Most of us have happy memories of family car journeys. Although driving isn't always the easiest option, road trips are a great way to get a family holiday at a reasonable price.
Travelling by car can also make for a very flexible break as you don't have to worry about buying flights for a specific time. If you don't own a vehicle and you want to hire a car, Opodo Prime gives you access to exclusive discounts on car rental — another great offer that helps keep down the cost of your family trip.
From historic destinations to breathtaking natural landscapes, there are plenty of options for those planning a trip to Europe with the kids. If you want to visit several countries and experience a variety of cultures on your European road trip, head to Eastern Europe on a 3- to 5-day itinerary, taking in countries such as Hungary, Lithuania and Poland.
Or you can schedule a trip from Paris to Berlin, passing through the hills of Champagne and Reims, through Luxembourg, stopping in Trier to see the ancient Roman architecture or in cities such as Bacharach and Nuremberg.
Family holidays at the beach
Beach holidays are the perfect choice for families with children of all ages. You can enjoy a range of exciting activities or relax in the shade of the palm trees while the children build sandcastles.
Explore the underwater world, snorkel in crystal clear waters or learn new water sports. From the shores of the Mediterranean, the Adriatic or the Aegean Sea in Europe to the sparkling waters of the Caribbean or the idyllic islands of the Indian Ocean, your dream destination is out there.
Whether you're looking for a luxurious getaway or a reasonably priced seaside break, Opodo Prime is sure to find family accommodation to suit your needs. You can just look forward to that moment when you kick off your shoes and feel the sand beneath your feet.
Family adventure holidays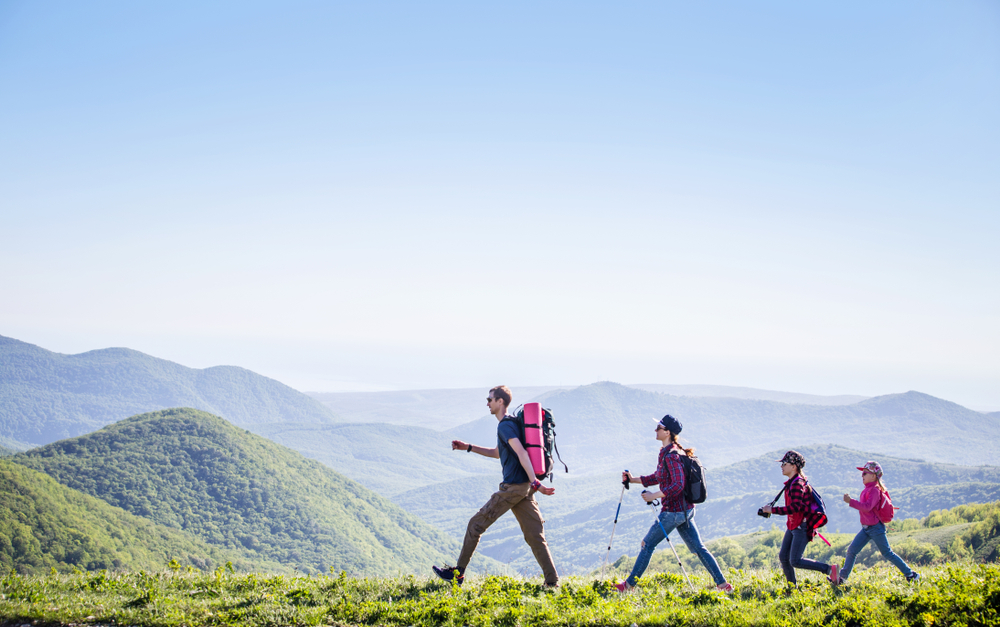 A family adventure holiday is an option for those with older children. Activities such as zip lining, horse riding and rafting can easily be integrated into your regular holiday, or you could choose a break bursting with adventure.
Here are some ideas for family adventure holidays that celebrate the beauty of nature while appealing to a wide range of ages.
Do you fancy galloping (or perhaps just trotting) along the beach while the Atlantic waves crash alongside? To enjoy this exhilarating experience, visit County Sligo in Ireland. You can enjoy lakeside or mountain walks, tumbling waterfalls and visits to historic houses.
If your children love climbing walls, try them on the sunny Costa Blanca where limestone cliffs and mountain rocks offer a perfect and varied learning environment. Meanwhile the beaches of Calpe are a great place to relax when you've had enough of climbing.
Or if you want to immerse yourself in nature, Slovenia is the perfect country for you! For example, you can visit the picturesque valley near the shores of Lake Bled, go hiking, and swim and kayak on the lake. You can also visit the nearby glacial Lake Bohinj, the spectacular Savica waterfall and the Pokljuka forest.
Whatever type of family holiday you choose, don't forget to sign up to Opodo Prime when you book your flights with Opodo, to enjoy discounts and other exclusive benefits. How do I become a member? Visit here for full details.
Please follow and like us: